We are a family run repair centre in Wigan, an established repair centre with over 50 years in the industry. Although accident repairs are our speciality, we are here for ALL your vehicle repair needs; MOTs, diagnostics services, vehicle parts supplies and collection & delivery services. We can repair all makes, including hybrid and electric.
No job is too big or too small. Contact us for a no obligation quote today.
Accident repair specialists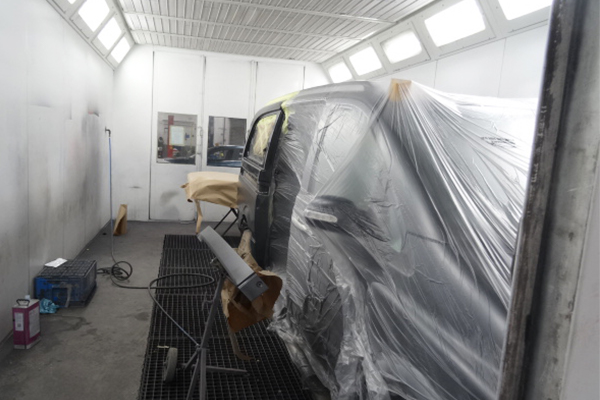 All body repairs on cars and vans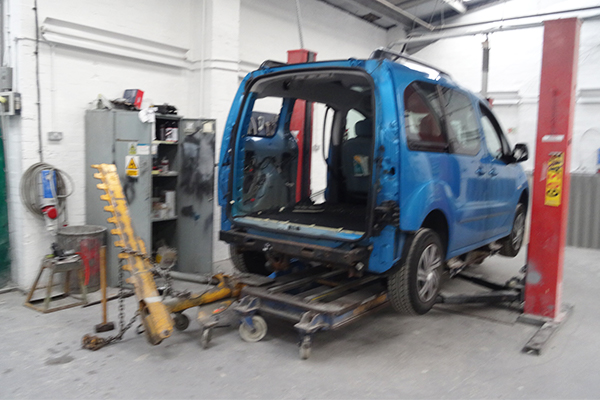 Mechanical services and repairs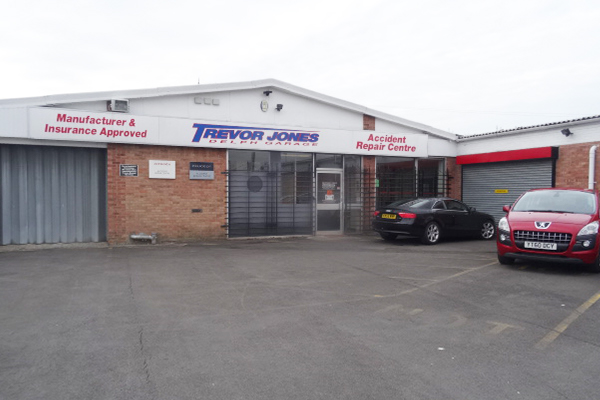 "Outstanding work and customer service! The quality of the repair was fantastic, from the paint finish to every single nut, screw and plastic clip replaced. A bunch of genuinely nice people and happy to chat with you.... Best body's shop I've been to by far!."